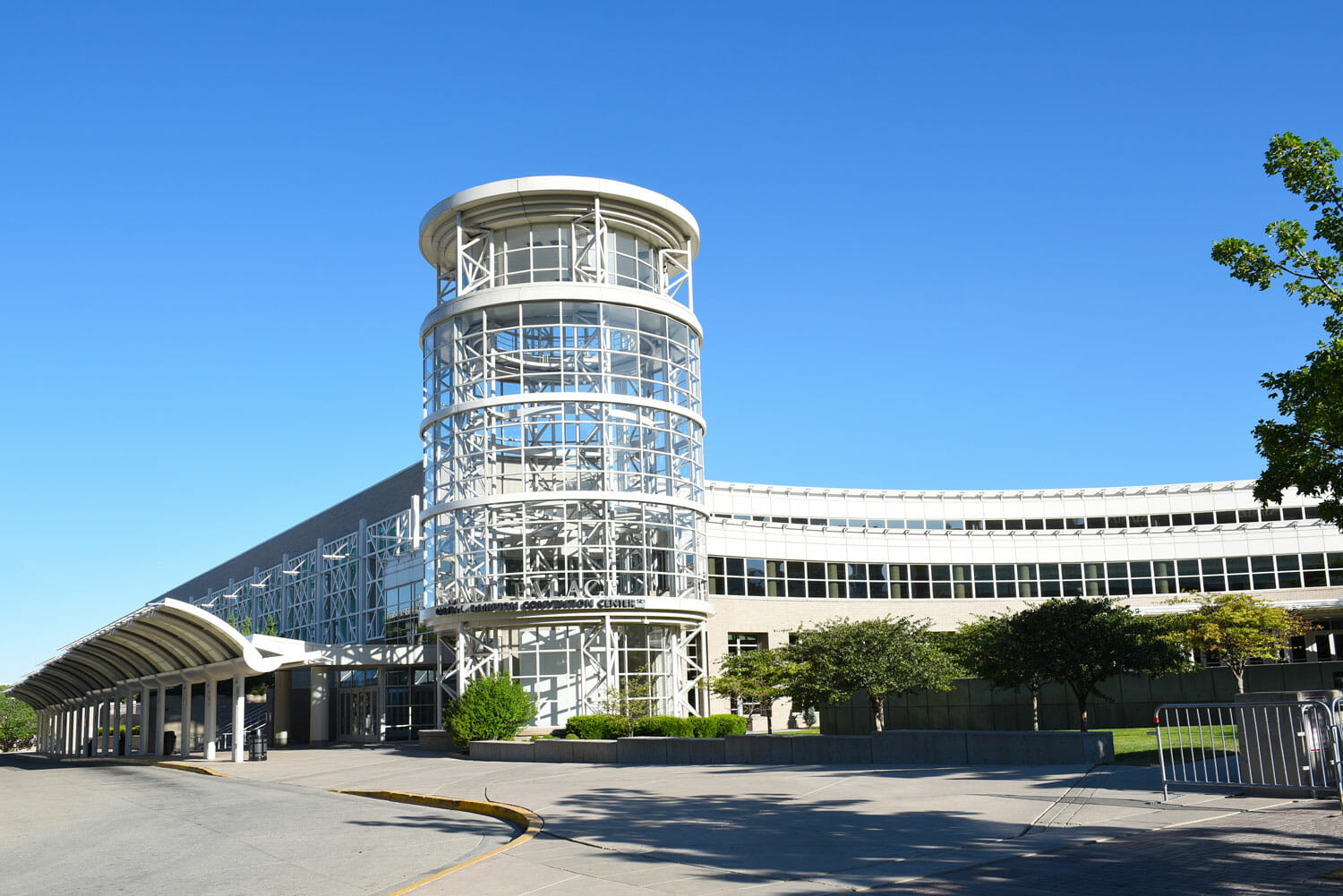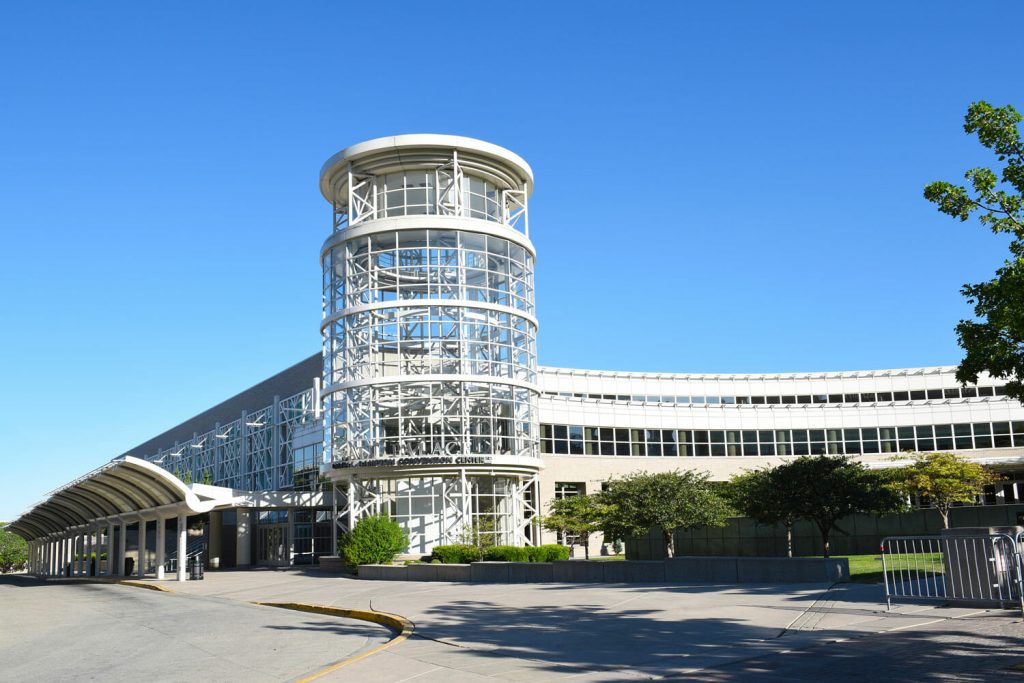 Coffee and Brunch Next Door to the Salt Palace Convention Center
Our downtown coffee shop is right next door to the Salt Palace Convention Center. Come take a break from the convention crowds with a warm cup of coffee and a hot breakfast. Just off 200 West and 200 South, we're located just inside the Axis Business Building.
Once you enter the Axis Business Building, head downstairs to find us. Enjoy the pleasant ambiance of the cafe while you fuel up for a fun day downtown. Relax in the cozy seating area, read your favorite book, or get some work done. Our courtyard-style seating and natural skylights are perfect for recharging your battery ahead of a busy day.
Walking Distance from Many Downtown Hotspots
No matter why you're in the area, Cupla Coffee is one of the most conveniently accessible coffee shops in downtown Salt Lake City. Not only are we close to the Salt Palace Convention Center, but we're also a short walk from many downtown locations, including Vivint Arena, Utah Museum of Contemporary Art, and City Creek Center. Suppose you're not walking to our coffee shop. In that case, there's plenty of public parking nearby, and we're also easily accessible by public transportation. Fuel up with us before hitting a convention or spending the day shopping.
Check Out Our Downtown SLC Coffee and Food Menu
Don't pass up our delicious menu if you're looking for some coffee near the SLC convention center. Whether you prefer espresso, tea, or matcha, you're sure to find something to love. Our toasted croissant sandwiches and breakfast burritos will hit the spot and keep you full. Along with the best coffee in Salt Lake City, we've got food for everyone on our menu. You'll find paleo, vegan, gluten-free, and keto options on our simple but flavorful menu.
For The Best Coffee in Salt Lake City, Visit Cupla Coffee
Come see us every day of the week from 8:00 a.m. to 2:00 p.m.

Find us at:
175 W 200 S Salt Lake City, 84101 Phone: (385) 207-8362