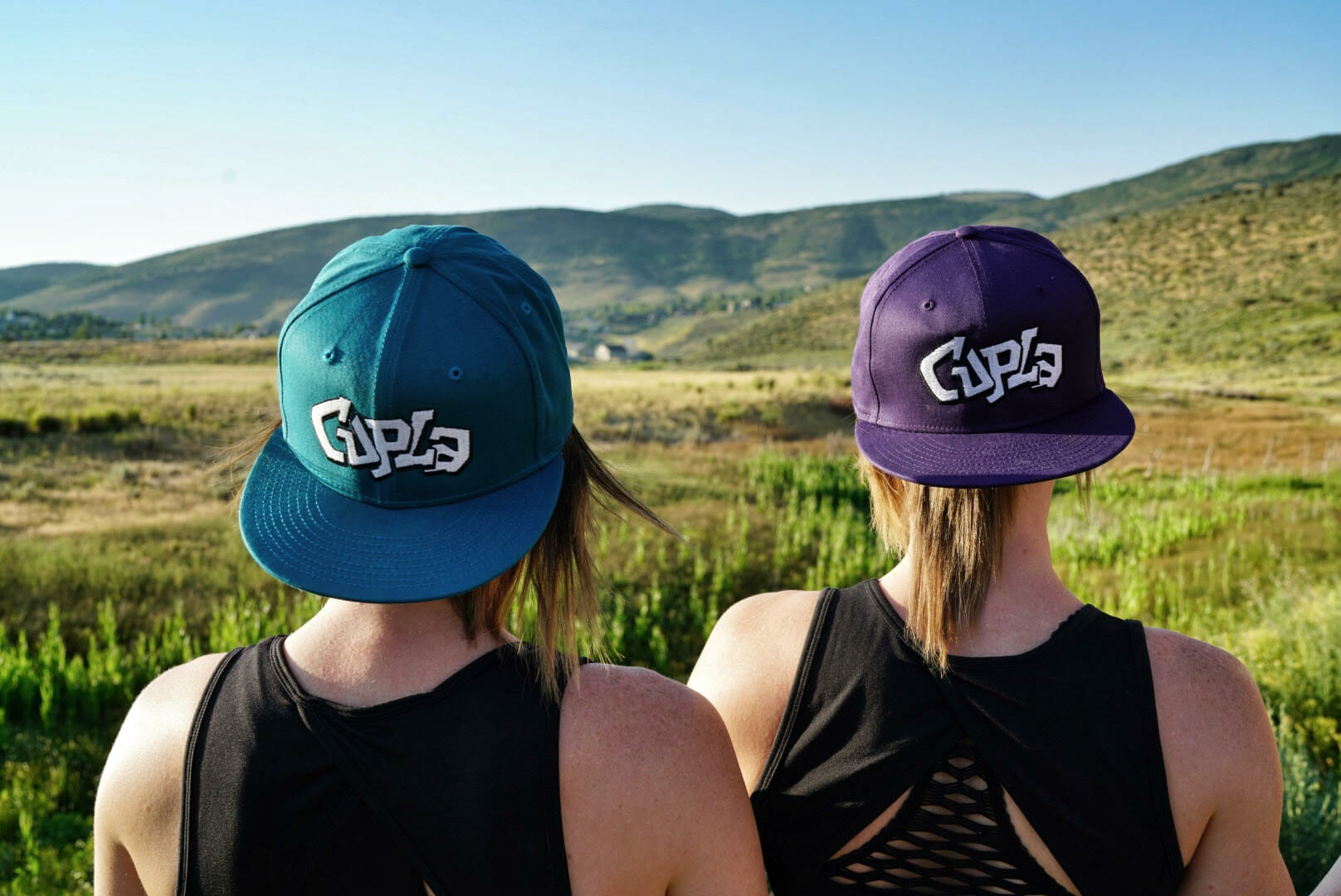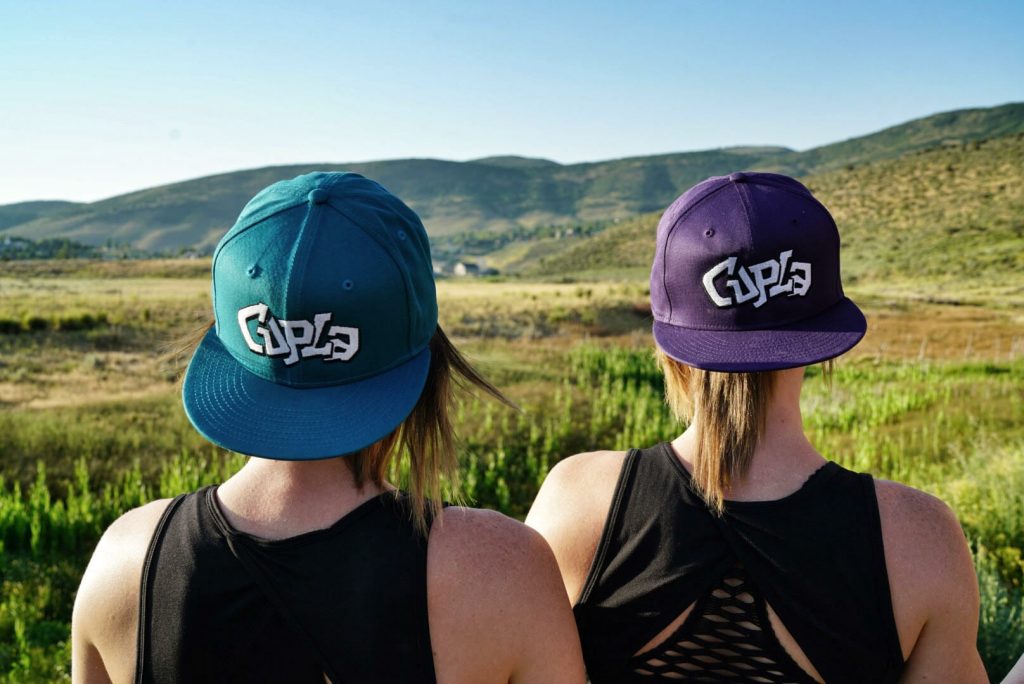 About the Cupla Twins
Identical twins, Abigail Purdie and Bethany Heath are the dynamic duo behind Utah's one and only Cupla Coffee House. Cupla, meaning twin in Irish Gaelic, was chosen because not only are Abby and Beth twins but they were born under the sign of the Gemini (twin) as well as they are of Irish descent. These two effervescent individuals have created their own niche in the food industry where the customer is family, the food is fuel and gourmet coffee is life!
About the Coffee
We roast our own coffee! We pride ourselves on sourcing our green bean from a lovely selection of quality coffee plantations from around the world. Our beans are organic, fair trade and shade grown.
We rotate our coffee according to availability, seasonality, and supply.
Along with being a high altitude roastery which allows Cupla to create deliciously unique flavors and quality notes to our roasts, we are also a small batch, table top roasting company. This technique allows the beans to be precisely roasted and gives our company the ability to offer fresh and high quality product every batch, everyday.
About the Menu
The menu at Cupla reflects their own personal lifestyle of a low carb and low sugar diet where vegetables, protein, and healthy fats are key. Healthy food can and does taste good. One doesn't need to suffer through every bite or compromise flavor for content. The food found at Cupla is not only nutritious but super delicious!