If you've paid a visit to Cupla Coffee, you are well aware of the gluten free deliciousness we proudly serve. If you haven't come into our downtown Salt Lake coffee shop, let us tell you a little bit about the gluten free goodies we are serving up on a daily basis.
First, what is gluten free?
According to the Mayo Clinic, a gluten-free diet is a diet that excludes the protein gluten. Gluten is found in grains such as wheat, barley, rye, and a cross between wheat and rye called triticale. A gluten-free diet is essential for managing signs and symptoms of celiac disease and other medical conditions associated with gluten. A gluten-free diet is, however, popular among people without gluten-related medical conditions. The claimed benefits of the diet are improved health, weight loss and increased energy. Restricting your gluten is not only beneficial for those with celiac disease by also for those with autoimmune disorders or certain allergies.
Now that we have the boring stuff out of the way, onto the good stuff! If you are looking for the best gluten free breakfast and lunch in Salt Lake City, look no further. Here are some of the options you can find at Cupla Coffee.
Apple Pie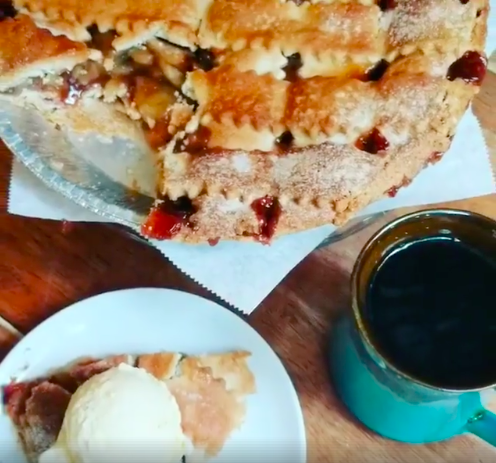 Nothing says fall like a warm piece of apple pie. And just because you are gluten free, doesn't mean you should miss out on this tasty treat. We offer fresh, warm, and of course gluten free apple pie at Cupla Coffee. Want that a la mode? We use creamy Killer Whey ice cream by Killer Creamery to top off your piece of pie. Don't forget to pair it with a hot cup of coffee!
Strawberry Mojito Muffins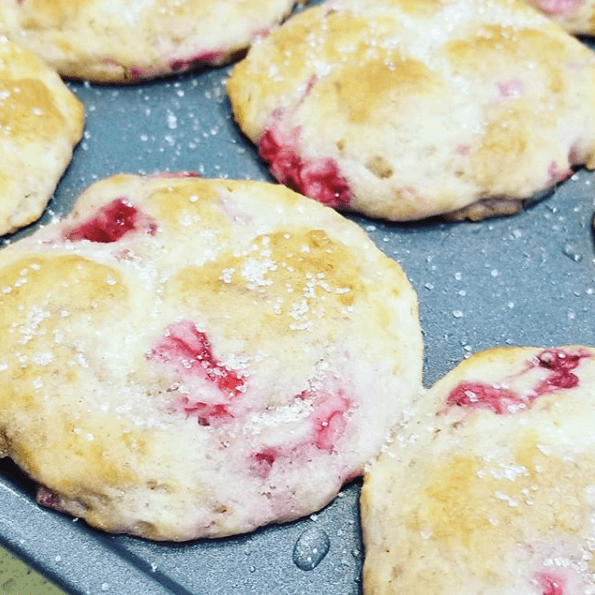 These gluten free delights are perfect for breakfast or a snack anytime of day. They offer a fruit packed punch filled with strawberry and lime flavor. Come grab one when they are hot out of the oven!
Banana Bread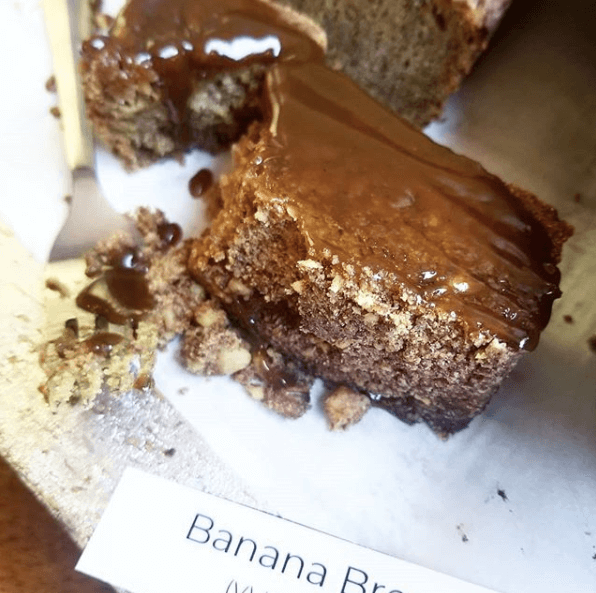 We must admit, our gluten free banana bread is simply divine. Made simply with bananas, rice flour, coconut sugar, cinnamon, vanilla, walnuts and lots of love! Come in today for this health yet delicious treat.
Maple Glazed & Bacon Donut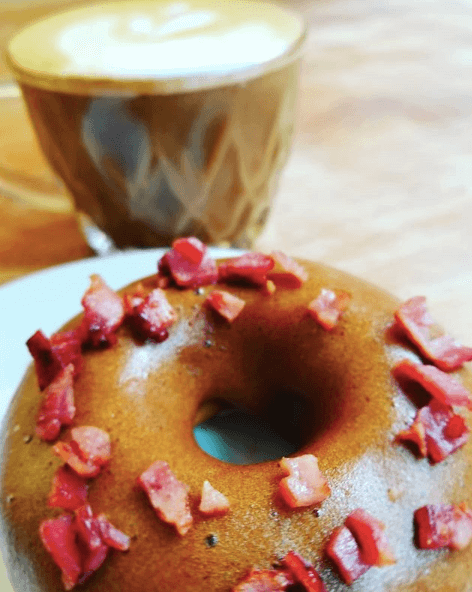 This beauty is our maple glazed and bacon topped donut. Did we mention it too is gluten free? Do you know what's even better? This tasty treat is not only gluten free, but also paleo, refined sugar free and deeeeeelicious! Come on in and give it a try!
Cupla Coffee is happy to serve these plus many other gluten free options to the fine people of Salt Lake City. Make sure to stop in next time you're in the area!