When we are not roasting coffee or serving drinks to our fantastic customers, we are busy making delicious treats. We love making a sweet pastries, or veggie breakfast burrito, or bagel sandwich, but what we really pride ourselves on is making great tasting food that is also healthy. Many of the breakfast, lunch, and snack options we serve are ideal for those living a Keto lifestyle. What exactly does that mean?
Keto works by changing the way the body turns food into energy. Typically, during digestion, we break down carbohydrates — like those found in the verboten foods above — into molecules of fructose, galactose, and glucose, the last of which serves as the body's primary source of energy. When the body can't draw it from carbohydrates — either because they've been cut out of the diet or because a person hasn't eaten for a long time — it looks for other forms of energy. The keto diet deliberately places the body in a state of ketosis, where fat is released from cells and turned into ketones, the body's plan B for energy production. Long story short, the Ketogenic diet consists primarily of healthy fats while eliminating carbohydrates. So, if you are living that keto life and desperately looking for a place that caters to your dietary needs, look no further! Here are just a few of the keto options you can find at our coffee shop in downtown Salt Lake City.
Keto Turkey Sandwich
Long gone are the days when being Keto meant no sandwich for you! Our lunchtime favorite offers crispy cheese "bread", slicked turkey, fresh greens, juicy tomatoes, rich cheesy pesto, and brown mustard.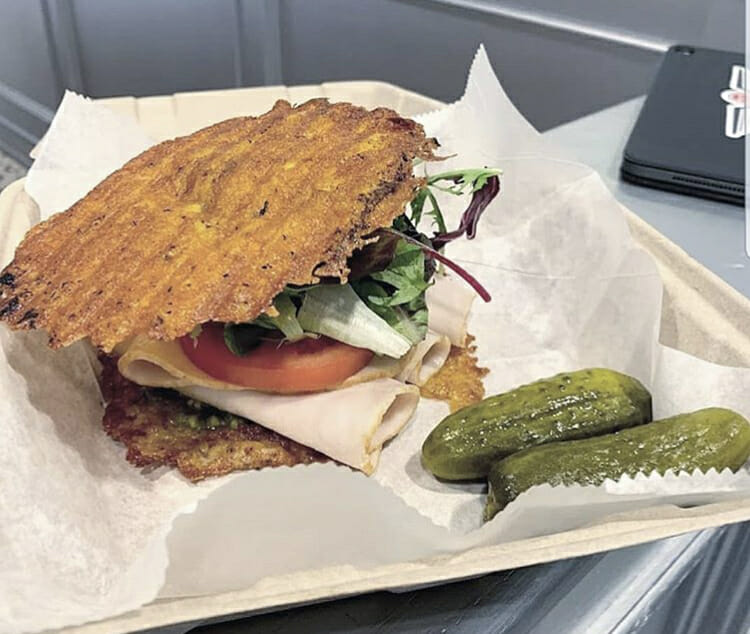 Keto Red Velvet Cake
Sugar is usually the first thing to go when making the switch to Keto. But that doesn't mean you have to say goodbye to your favorite desserts! Our decadent Keto red velvet cake is topped with fluffy house made whipped cream and fresh strawberries (if you are feeling a little risky).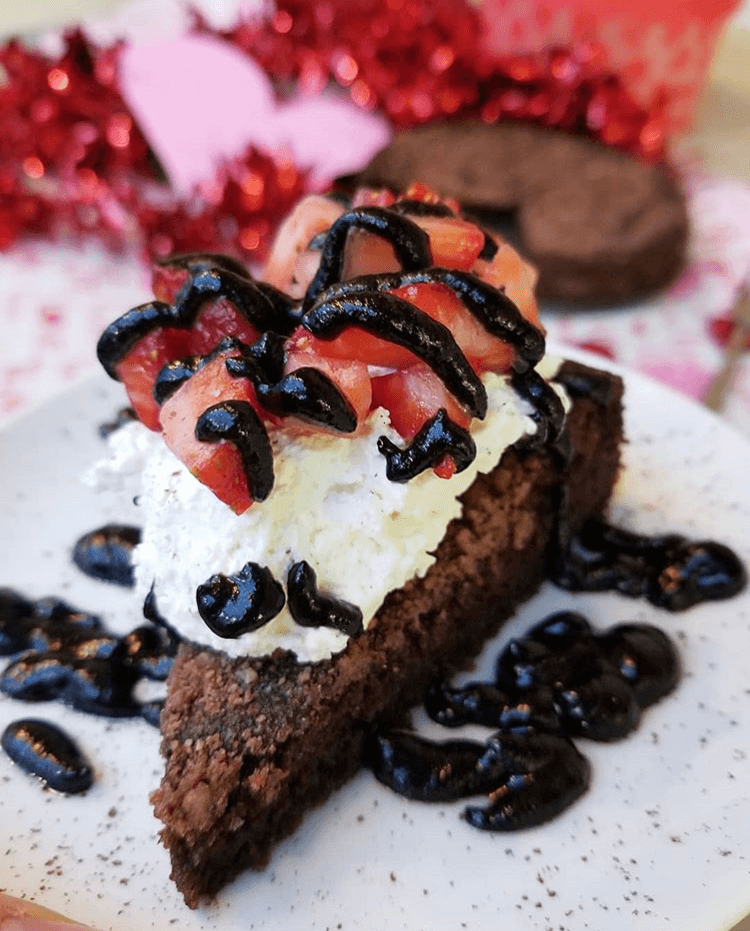 Keto Tarts
We offer a variety of tasty tarts that are ideal for our Keto (or not Keto) friends. These alternative bakery items come in everything from lemon to chocolate and the best part is they only have five carbs!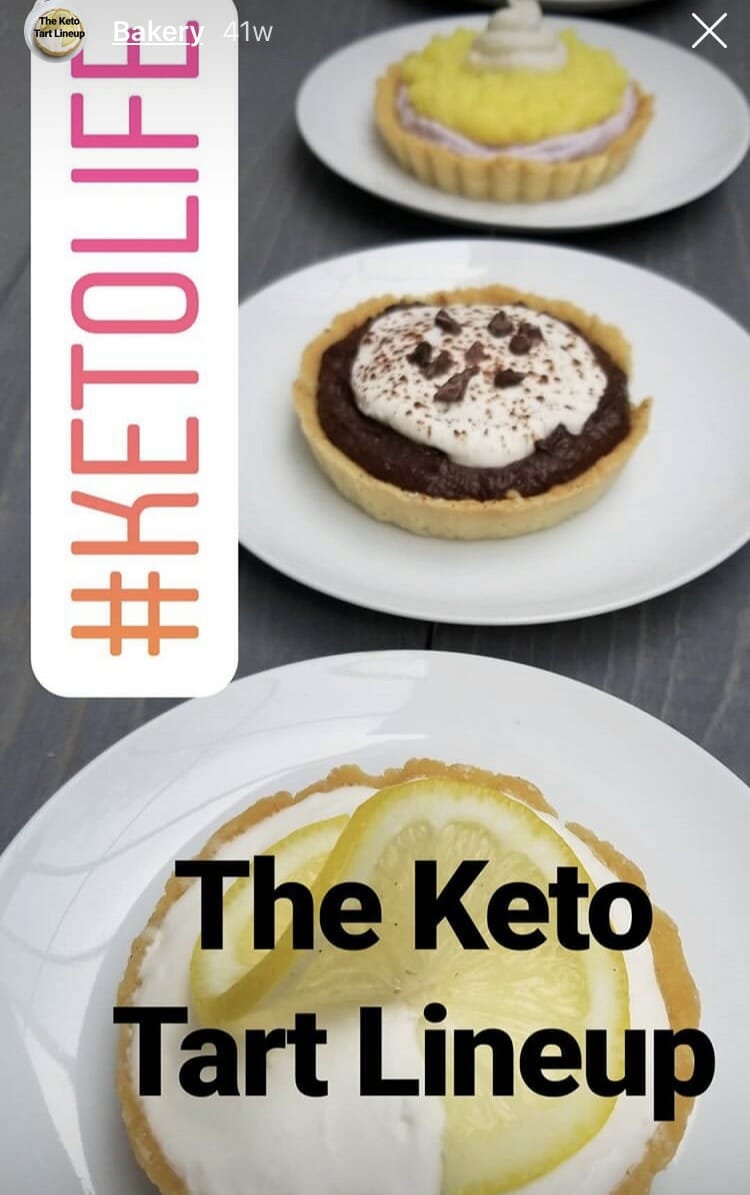 Keto Cookies
Just like our tarts, we offer a variety of Keto cookies. Flavors include chocolate chip and Snickerdoodle. Is there anything better than a warm, soft cookie? And, a healthy one for that matter? We think not!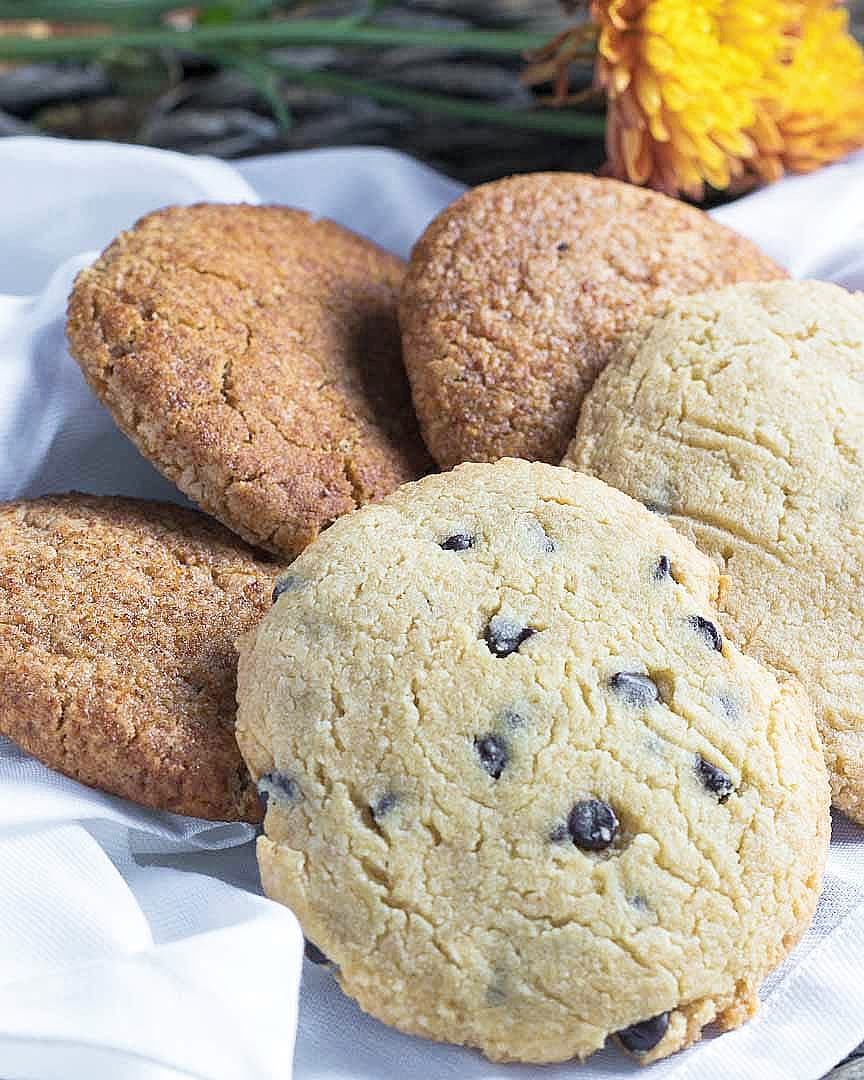 Keto Coffee
Of course we couldn't forget about Keto coffee at Cupla. This delicious drink includes coffee, grass fed butter, mct oil, and is steamed to make it frothy and rich. Perfect to pair with a Keto treat or as a treat on its own!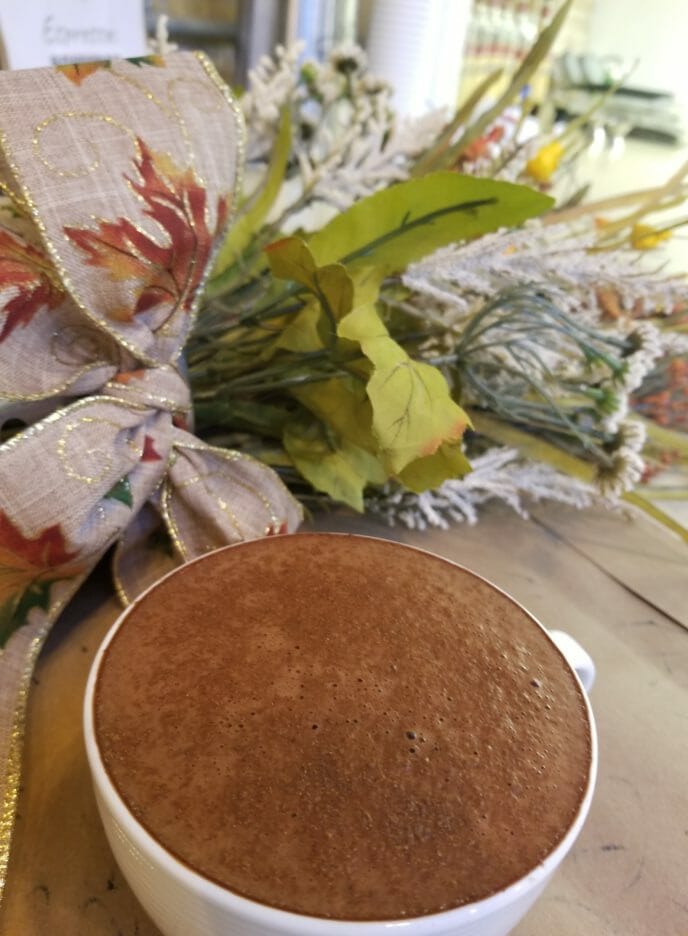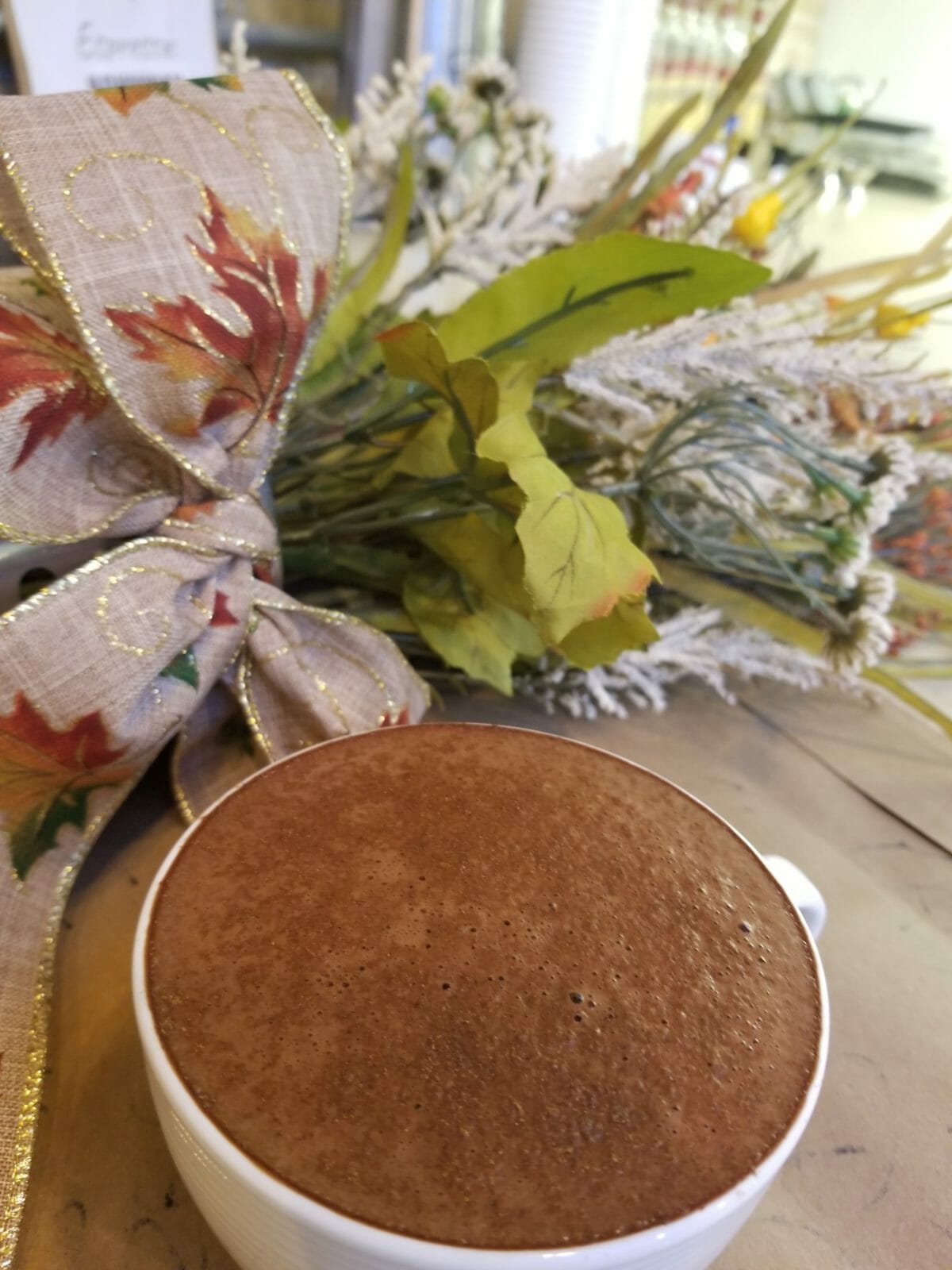 Whether you are Keto or not, these goodies are sure to leave you satisfied. This is just a sample of the many Keto options we have. Make sure to pair with a coffee or tea for the perfect meal or snack on the go. We can't wait to see you soon at Cupla Coffee!