We are on the verge of a big year for Cupla Coffee. 2018 will be the year we open our first coffee shop in Salt Lake City! As we prepare for this exciting year, we thought it would be fun to look into our crystal ball at what coffee trends are expected for 2018. Over the years we have seen coffee and the industry change in a number of ways and we pride ourselves on staying abreast of changing trends while keeping traditions alive. Here are a few coffee house trends we can expect to see in 2018.
In-House Coffee Roasting
Anyone that loves coffee like we do, knows the fresher the roast, the fresher the coffee. That is why it's important for us to roast our green beans right here at Cupla Coffee. Coffee drinkers are becoming more sophisticated and desire better tasting coffee, therefore, in-house roasting is becoming more common among local coffee shops. In-house roasted coffee is not only fresh but is unique to that roaster. This is great for coffee lovers looking for something they can't get anywhere else.
Alternatives
Coffee and espresso are known to have health benefits. According to Harvard.edu, coffee has been found to reduce the risk of certain cardiovascular diseases and type 2 diabetes. While this is great news for us coffee fanatics, some coffee shop patrons are in the market for even healthier alternatives to coffee and espresso. So in 2018, expect to see some new options popping up on the drink menu. For example, our Golden Latte.  A delicious mix of turmeric, ginger and your steamed milk of choice. Turmeric and ginger both have anti-inflammatory effects known to boost the immune system. Feeling a cold coming on? Give this supercharged latte a try to help you get better faster.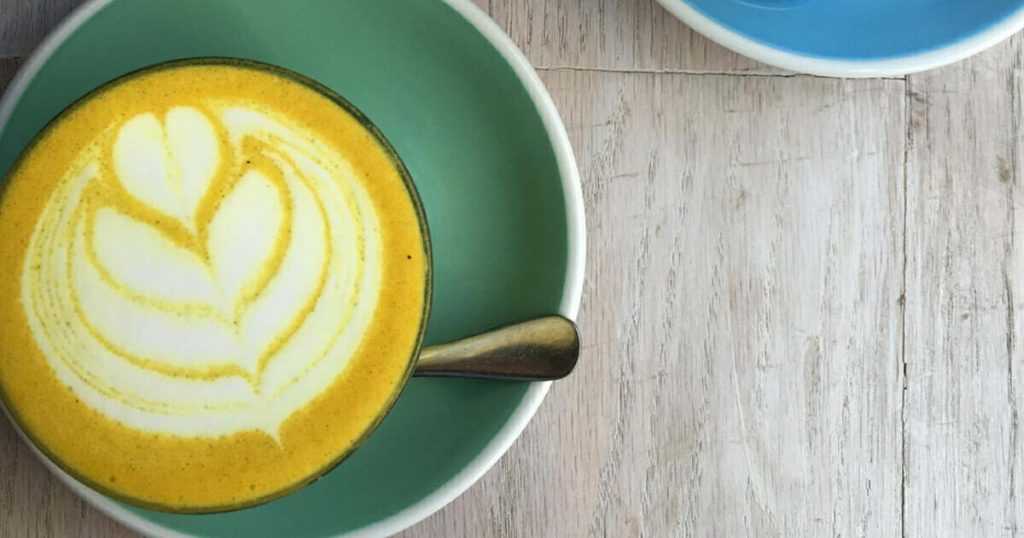 Healthy Treats
Donuts and coffee have gone hand in hand for decades. But times are a changing and coffee shop goers are looking for healthier food options to pair with their coffee and espresso. At Cupla Coffee we want to advocate a healthy lifestyle by offering menu items such as our Smoothies, jam-packed with fruits and veggies, Chia Pudding, and Protein Truffles. It feels good starting the day off on a healthy foot! But don't worry, we still have plenty of yummy pastries and hearty breakfast and lunch items too 😉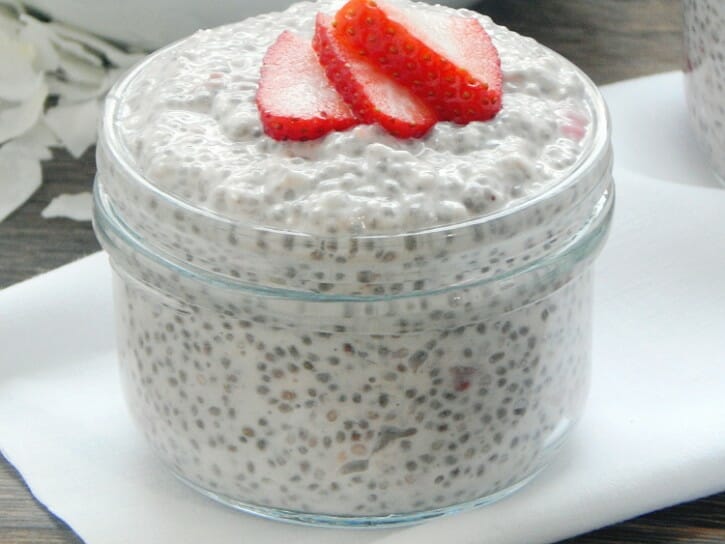 So let's toast our mugs to a great year to come. We look forward to seeing you at Cupla Coffee in Salt Lake City very soon!